Mudflaps - those things behind your wheels that stop the mud flicking up onto your shiny car.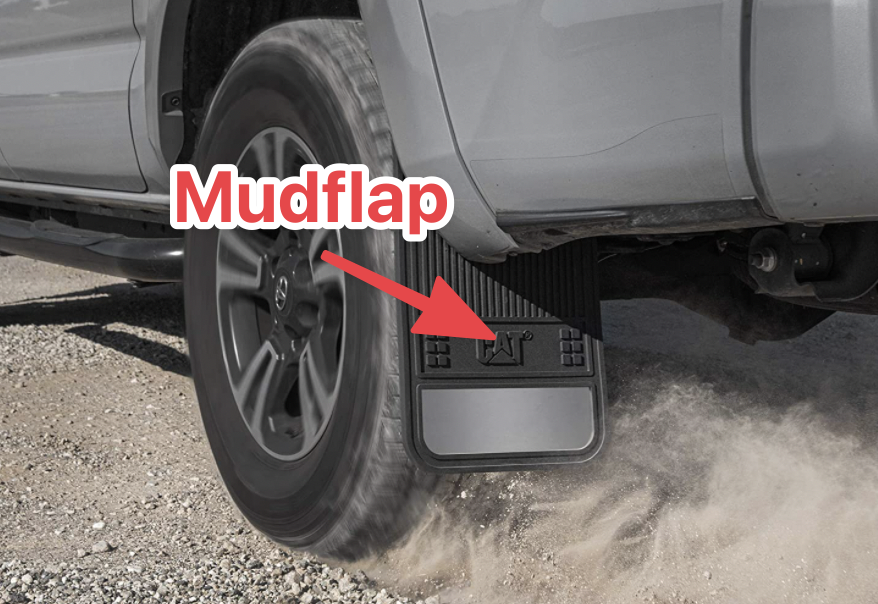 Rebrands often turn out to be little more than mudflaps.
Everything looks shiny and new above, but it's chaos underneath.
If your sales are down, your company culture is not what you'd like it to be, your public image has taken a hit, or you think a change will make things better... please think twice before rebranding.
Those things need to be fixed first - rebrands alone don't fix them.
The mud will just keep piling up.